Hamilton Real Estate
---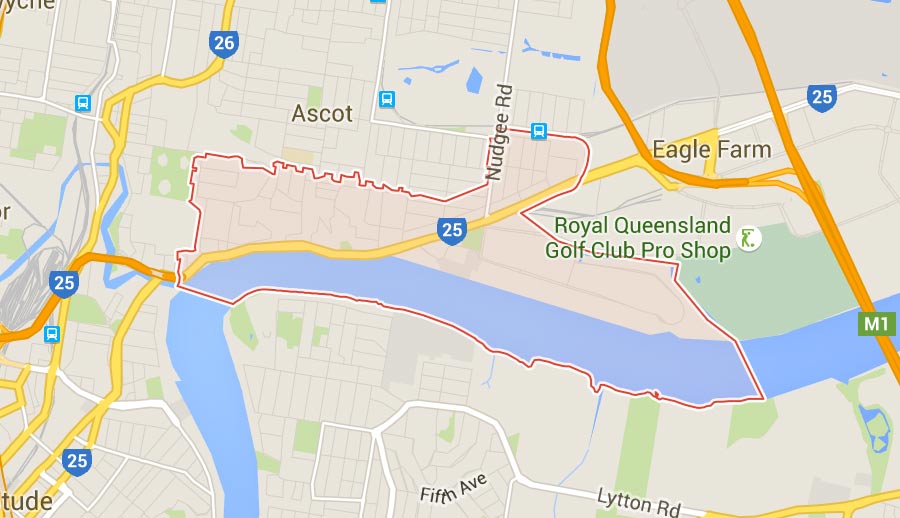 Looking to buy, sell or rent Hamilton real estate?
Home to the famous Eagle Street Markets, homebuyers, investors and renters continue to flock to Hamilton. With a close-to-the-airport location, stunning river views, growing population and convenient access to transport, facilities and more, Hamilton continues to be a popular real estate hotspot for many to-be property investors.
Tamer Property has access to a number of exclusive real estate opportunities in Hamilton. For existing home or apartment owners in Hamilton, our experienced, dedicated and passionate real estate agents can also help homeowners and investors sell or rent their properties.
We are still updating listings on our website. Please contact Tamer Property for our current Hamilton stock on offer. We operate under a first come first serve basis.
Why Hamilton?
There's so much to do in Hamilton. Visit Brisbane describes the northern Brisbane suburb as: "Flowering Poinciana trees line the streets against a backdrop of charming old homes and provide an idyllic setting for sophistication and fun. Racecourse Rd is the spine of the area, and is home to fine restaurants, chic cafes and boutiques. On race days, it is a promenade for the fashion-conscious and traditional racegoers. Towards the river, Portside Wharf Cruise Terminal sits among trendy riverside apartments, and boasts modern, world-class restaurants serving gourmet delights, designer fashion, weekend markets and an art-house cinema."
Some residents of Hamilton can also enjoy river and hilly views of Brisbane's CBD, as well as convenient access to schools, the airport and more. Rich in history, aristocrats and clergy used to reside in Hamilton; now, it is home to some of Brisbane's most iconic mansions.
Investor's profile:
According to research, Hamilton enjoys a fair demographic mix of "maturing and established independence" residents, "independent youth" residents and "older couples and families". As mentioned above, there's something for everyone in Hamilton. As of time of this writing, sellers of Hamilton real estate enjoy an average of 294 visits per property, compared to Queensland's average of 233 visits per property.
As well as being close to the airport, Hamilton is also a short drive to Brisbane's Central Business District, as well its neighouring suburbs that are hotspots in their own right, such as Fortitude Valley, New Farm, Newstead, Teneriffe, Woolloongabba and more.
Want Hamilton real estate? Contact Tamer Property
Want to know what New Farm real estate we have available? We highly recommend you contact Tamer Property today to not miss out on any new opportunities.